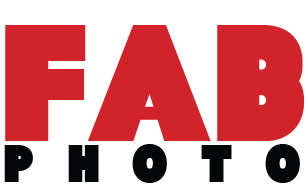 Green Screen Photobooth of World's Strongest Man, Brian Shaw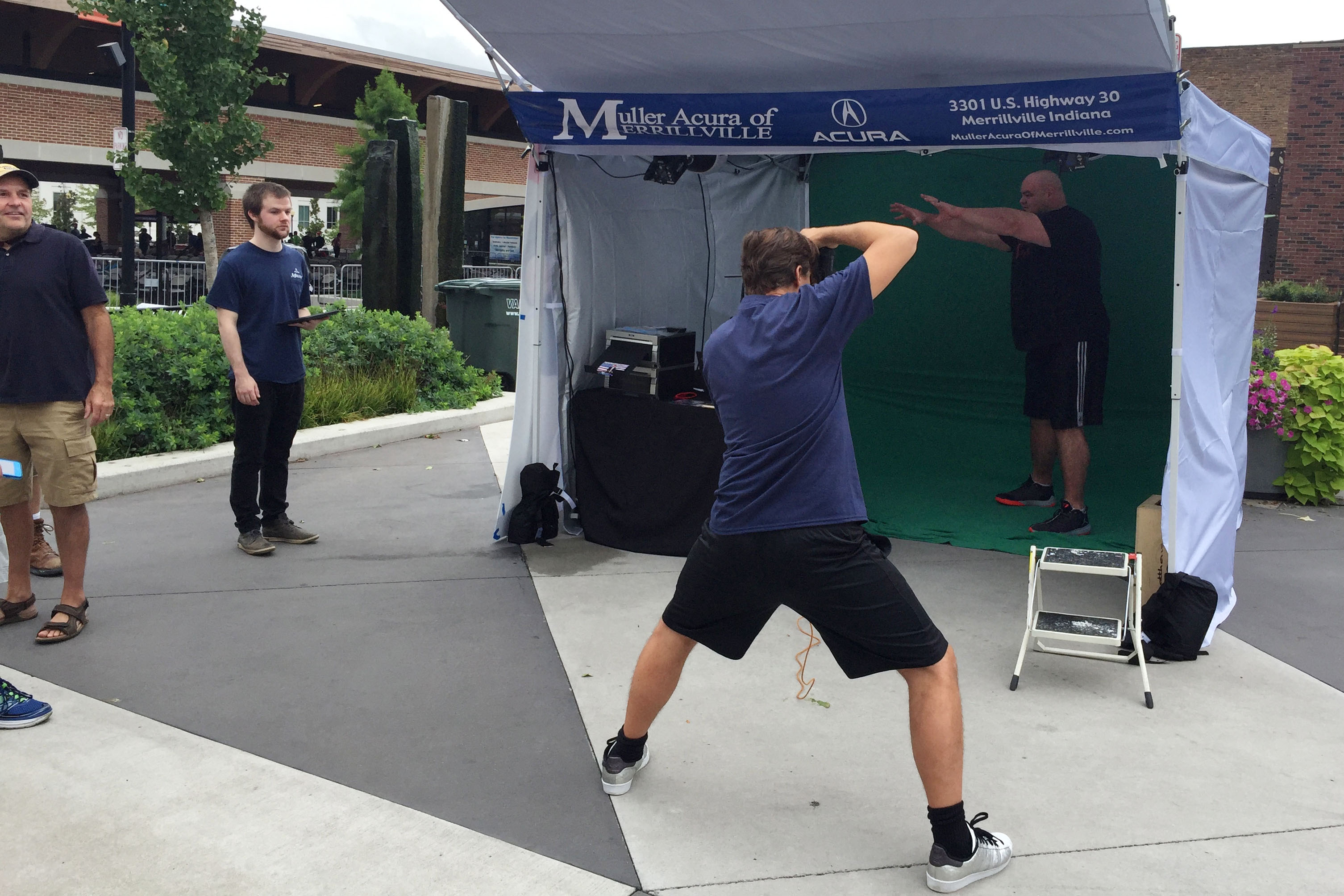 Towering over every other human by a full head and shoulders, Brian Shaw, 2016 World's Strongest Man, was easy to spot in the crowd at Valparaiso, Indiana's annual Popcorn Festival.
Sponsored by Muller Acura of Merrillville, Indiana, Brian was featured as the celebrity draw for their green screen photo activity.
The green screen photo gags were planned well in advance, so when Brian arrived, he only had to pose on the green screen for a couple of minutes. His images were then extracted for easy placement on the different backgrounds. This allowed Brian to be free to interact with guests in person and to autograph the green screen photos printed onsite.

Fans, especially young kids, were thrilled to get thrown across a gym by Brian Shaw, hang from his mighty biceps, or simply hang out next to the strong man. Everyone received a photo print and emailed a picture to themselves.
---
Search FAB PHOTO Blog
---
Select a topic
---
Recent Posts
---
Popular Links
---