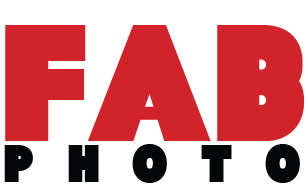 THRESHOLDS Event 2016
This year's event focused on raising critical funds for the thousands of individuals that Thresholds assists in finding and maintaining housing. Thanks to the heroic generosity of those who attended and supported this powerful event, Thresholds can continue to operate on the principle of Housing First, providing a safe and stable living environment as the foundation on which to build recovery.
Keynote Speaker:
Sharon D. Wise, M.H.S.
Certified Peer Professional & Housing Advocates
Honoring:
Jana and Roy Barbe
Ron and Marilynn Grais
Mary Jo and Steve Herseth
Vicki and Tom Horwich
All photos by our friends at Fab Photo Chicago!
---
Search FAB PHOTO Blog
---
Select a topic
---
Recent Posts
---
Popular Links
---